As most of us already know about the Micromax that they are coming back to the Indian Smartphone market with their "In" Line-up Smartphones. Starting with the announcement, Micromax has announced about its Comeback on 15th August and from then they've been putting teasers about their Comeback. Recently, The brand shared a Video featuring the co-founder of the brand, Rahul Sharma. I personally felt like that video was more like From a Political Party not from the Tech Industry. So, here's everything that I've felt about the video and Some more info about the Micromax Brand.
Why Micromax Failed in Indian Smartphone Market?
Back in 2014, Micromax was the Leading Smartphone Brand in the Indian Smartphone market. Another report shows that Micromax was the 10th Largest Smartphone brand in the world in 2015.
So, the question is why such a Big Smartphone brand failed in the Smartphone market? I think, here are the few reasons for the failure of the Micromax.
1. Poor After-Sale service
2. Buggy Software Experience
3. Not adapting the New technology at a right time ( It was 4G back in 2014-15)
4. Rebranded Chinese Smartphones
5. No focus on R&D and Innovation
What's Wrong with Micromax Now?
I think the way Micromax is promoting their Upcoming products is not so Good Idea of marketing. Firstly, they're Just talking about Border Clash and all of these things instead of talking about their Products, What they are aiming in Coming days, What's the Unique thing about their Upcoming Smartphones, etc.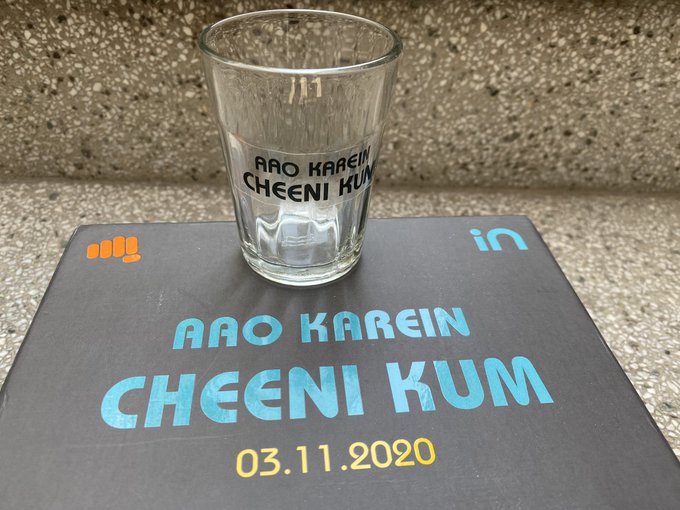 Another thing, They're sending Invites to the Media, Stated as " Aao Karein Cheeni Kum". I am not saying, it's Wrong but the brand can also talk about their Smartphones, Smartphones Features, Specifications.
What's Coming From Micromax?
As we know, Micromax has announced a new Subrand namely "In". there will be lots of Smartphones coming under "In" line-up at different Price-points. Micromax is also planning to launch a Premium Smartphone in 2021.
Micromax has announced a launch event on 3rd November. You can expect two devices Starting from Rs.7,000-15,000 Price point.
First Device will be called Micromax In 1:
→ MediaTek Helio G35 Soc
→ 6.5-inch HD+ LCD Display
→ 5,000mAh Battery
→ 13MP+2MP
The second device will be called as Micromax In 1A:
→ MediaTek Helio G85 Soc
→ 6.5-inch HD+ LCD Display
→ 5,000mAh Battery
→ 13MP+5MP+2MP
As we can see from Leaked specs, these are Budget Smartphones with decent Specs. Let's See how Micromax is gonna put these devices.
Honestly, I want see Good Value for money Smartphones from Indian Smartphone Brands. Hopefully, Micromax will bring some good devices at aggressive pricing. So, Yes WELCOME BACK, MICROMAX! BEST OF LUCK